Happy Flappy Ice Cream
Autistic Bedtime
Verbal Stimming
Flapping away
Stimming 5
Renee's Art Saved the Day
There was an Old Woman Who Lived in a Shoe
Yellow House in the Green Jungle
Optimism
Chicken Dance
Sam Was the Smallest
Great Granny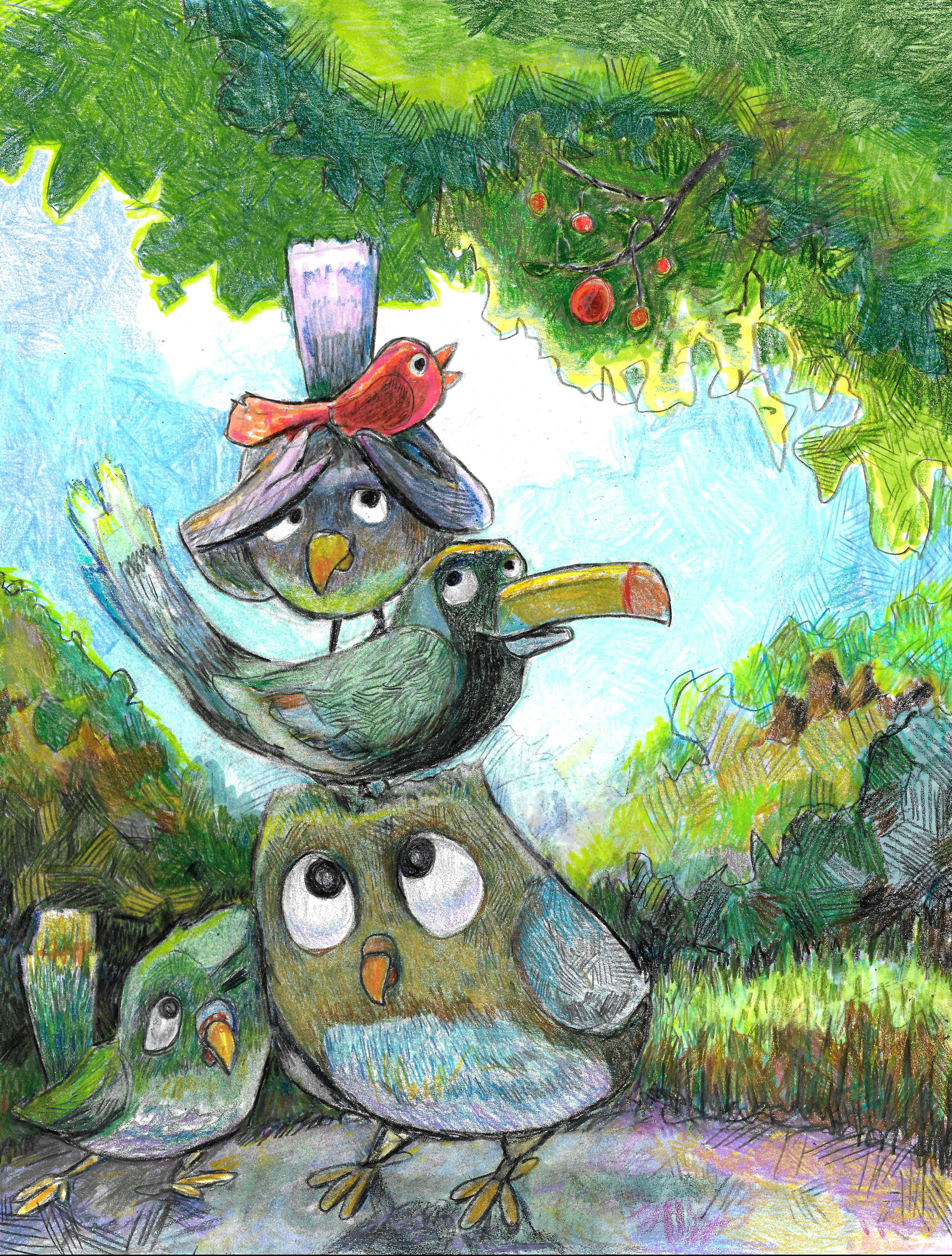 A Little Help
Stimmy Kitty
Slacker Sloth
Little Fox
Raccoon Mama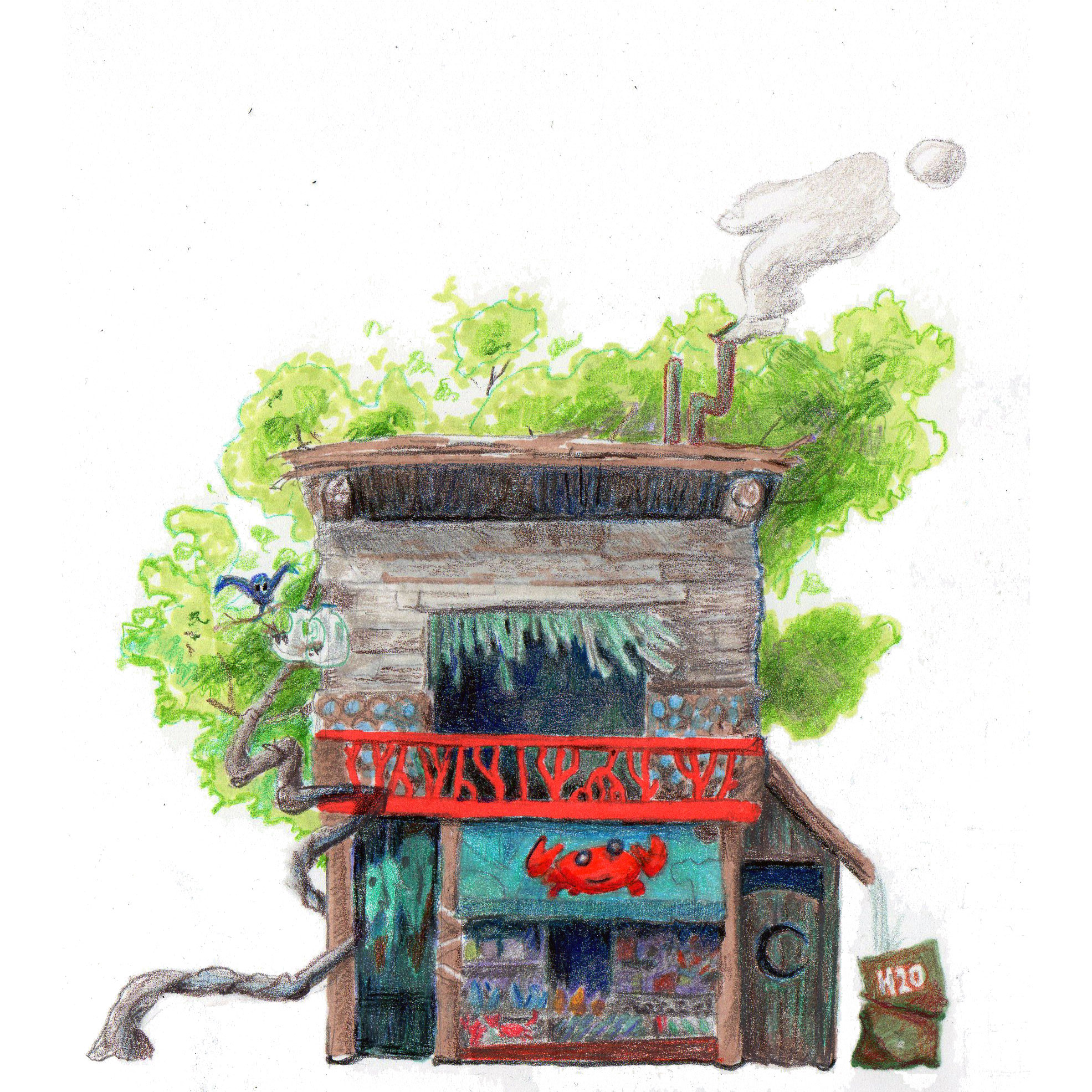 Crabby Shack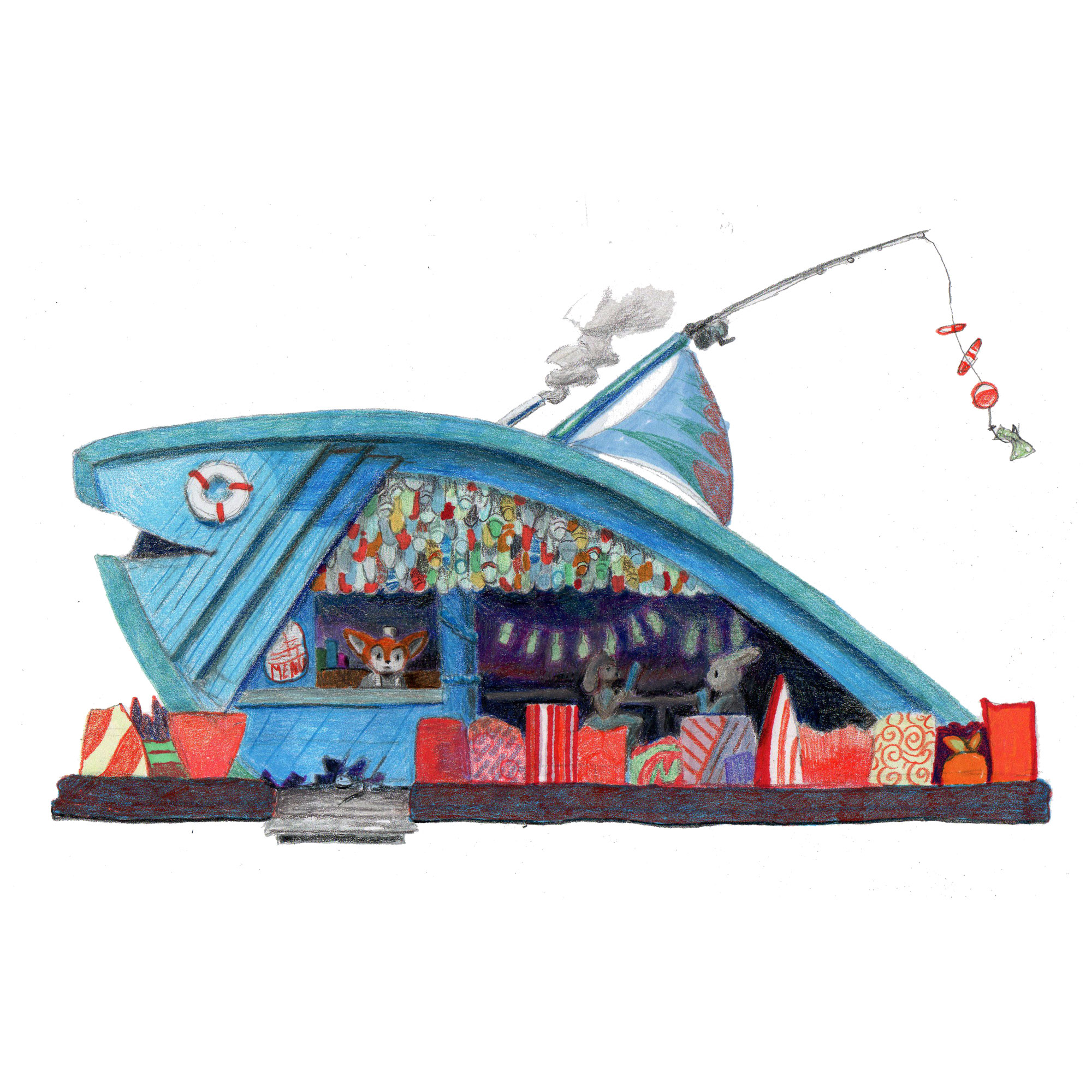 Boathouse Restaurant
No Boys Allowed
Zoo Truck
Stimmy Kitty
Happy Flappy Ice Cream
Animated gif illustration of an anthropomorphic cat girl flapping her hands with delight at a bowl of ice cream.
Autistic Bedtime
Animated gif Illustration of a black girl laying in bed under a weighted blanket, holding a plush Stimmy Kitty. She is rubbing her thumb on the blanket and rubbing her feet together.
Verbal Stimming
Animated Gif Illustration of a black girl coloring a picture of Stimmy Kitty, meowing. She is surrounded by dialogue bubbles.
Flapping away
Illustration of an autistic boy flapping his hands
Stimming 5
An autistic boy stims by fluttering his fingers together.
Renee's Art Saved the Day
There was an Old Woman Who Lived in a Shoe
Yellow House in the Green Jungle
Optimism
Chicken Dance
Sam Was the Smallest
Great Granny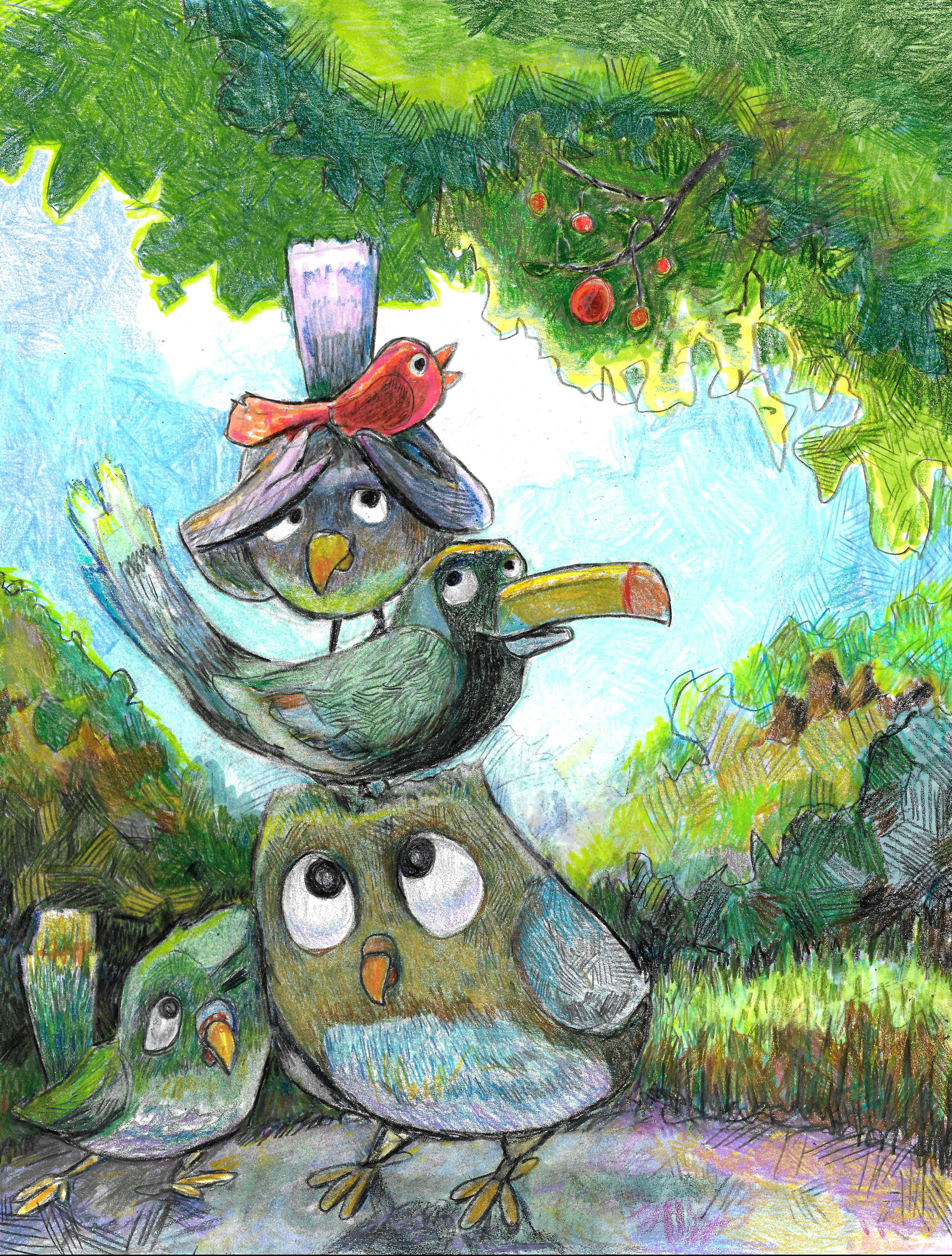 A Little Help
Stimmy Kitty
Slacker Sloth
Little Fox
Raccoon Mama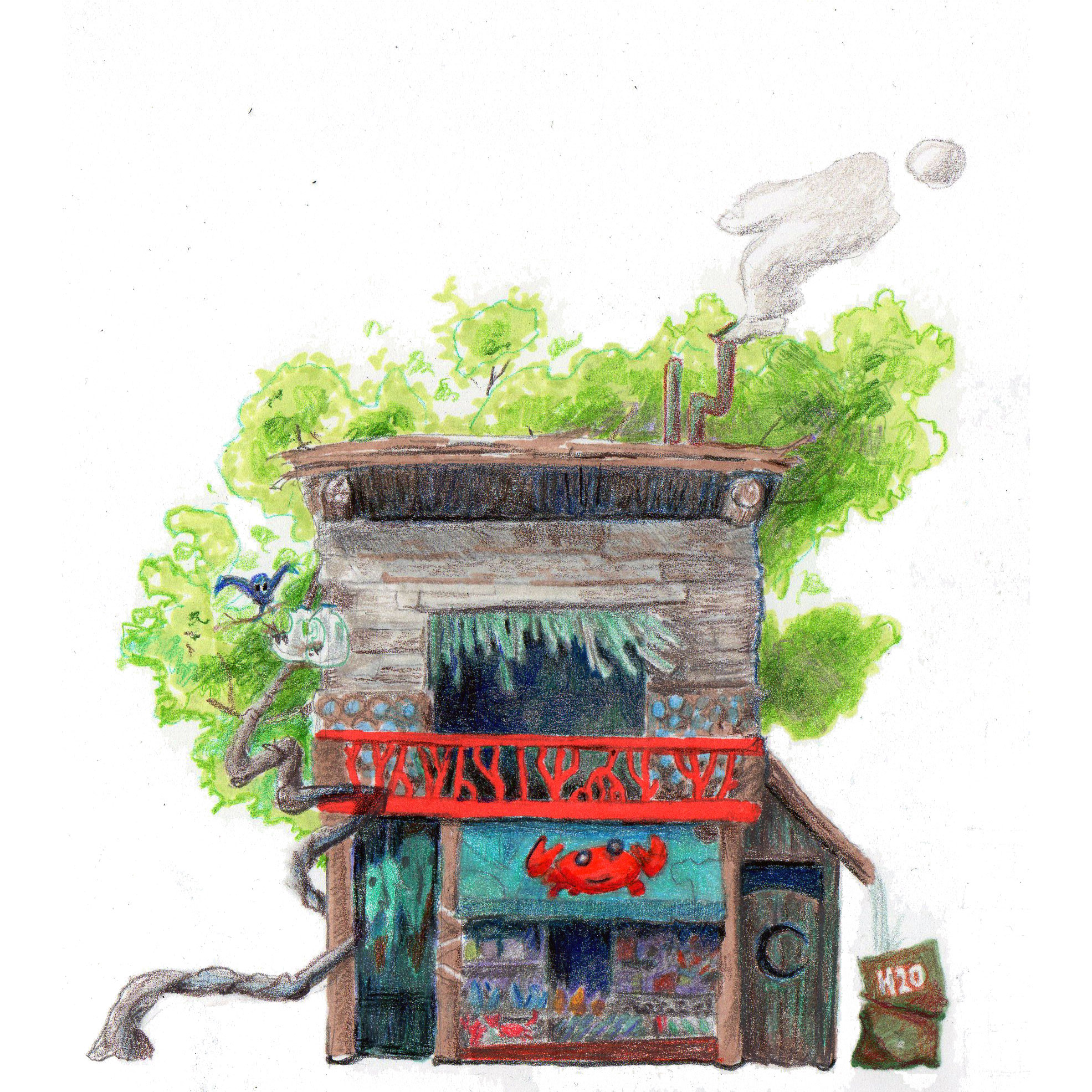 Crabby Shack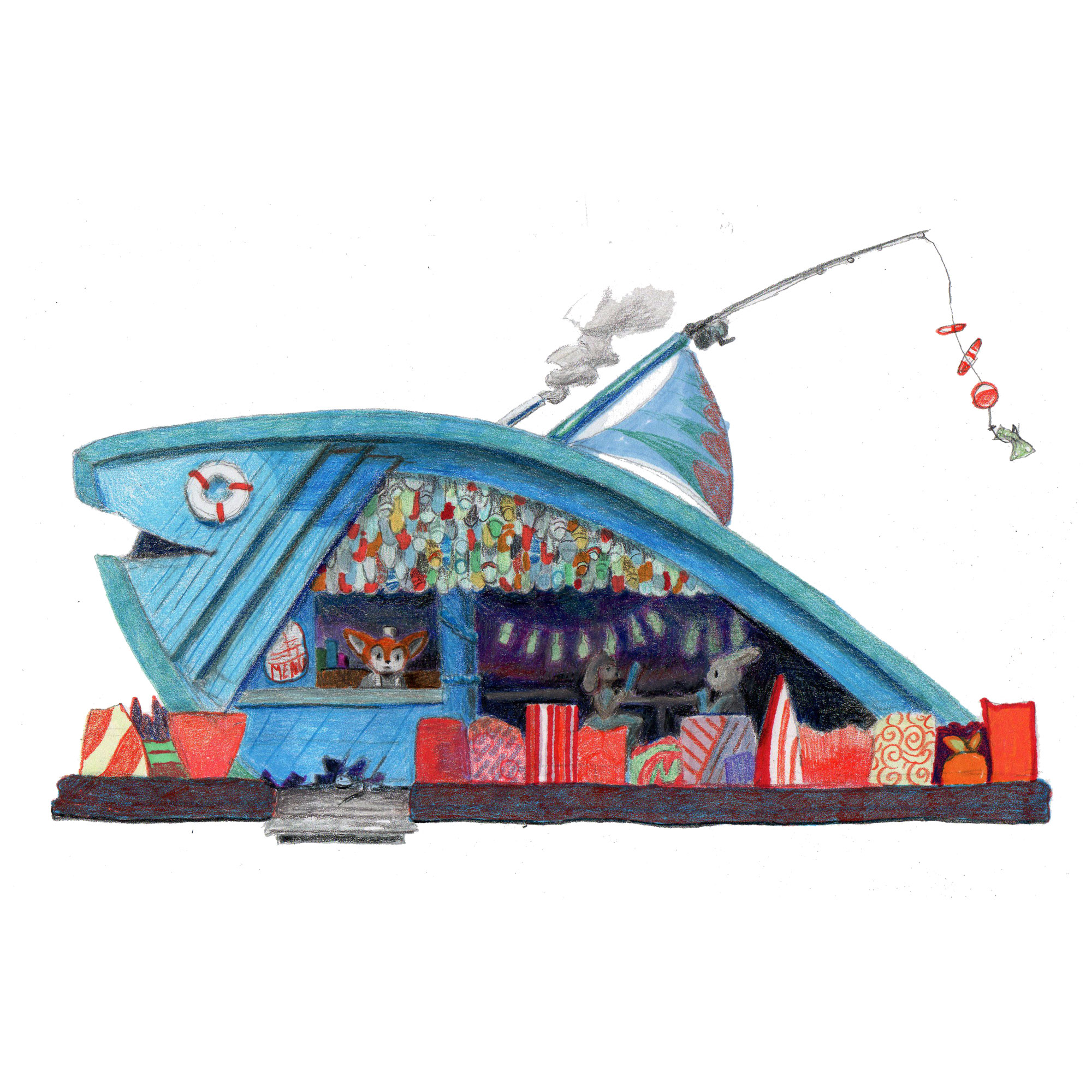 Boathouse Restaurant
No Boys Allowed
Zoo Truck
Stimmy Kitty
Illustration of a shyly smiling black girl with short, natural hair, wearing a cat ear headband, aqua and white colored dress and pink rain boots. Her arms are held out in front of her in a 'raptor' pose.
1
2
3
4
5
6
7
8
9
10
11
12
13
14
15
16
17
18
19
20
21
22
23
·
·
·
·
·
·
·
·
·
·
·
·
·
·
·
·
·
·
·
·
·
·
·